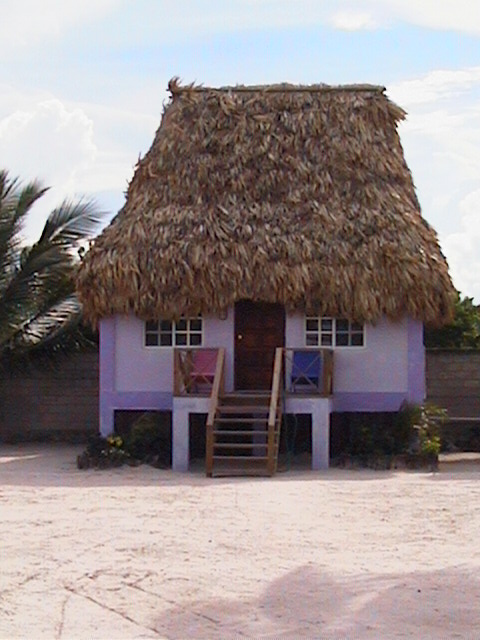 Direcway Satellite Internet service is now available in Belize. Using either DW7000 or DW6000 modems, the Direcway 2-way Satellite Internet system connects to the internet at around 800-1000K download and 100-200K upload. More bandwidth at faster speeds is available for an increased monthly fee.

Direcway Satellite Internet is available in Corozal, San Pedro, Ambergris, Caye Caulker, Dangriga, Punta Gorda, San Ignacio, and in all districts - Corozal, Cayo, Orangewalk, Belize, Stann Creek, Toledo, and the cayes. Contact us for a site evaluation in your area.

The system is 100% legal -- no pirated cards or hacked systems. Legally imported and licensed in Belize. Beware of imitators and pirates -- our reputation is good and we have many references if you'd like to check.

Cheaper and faster than BTL, more reliable than wireless, Direcway broadband internet service is the fastest and most reliable connection you can have. Don't wait -- start communicating faster now.